News
IVECO Stralis NP Traveled Over 1,700 Km With One Fill-Up
---
Stralis NP, constructed in the depths of IVECO, traveled from London to Madrid without a single refueling, setting a record of 1,728 kilometers.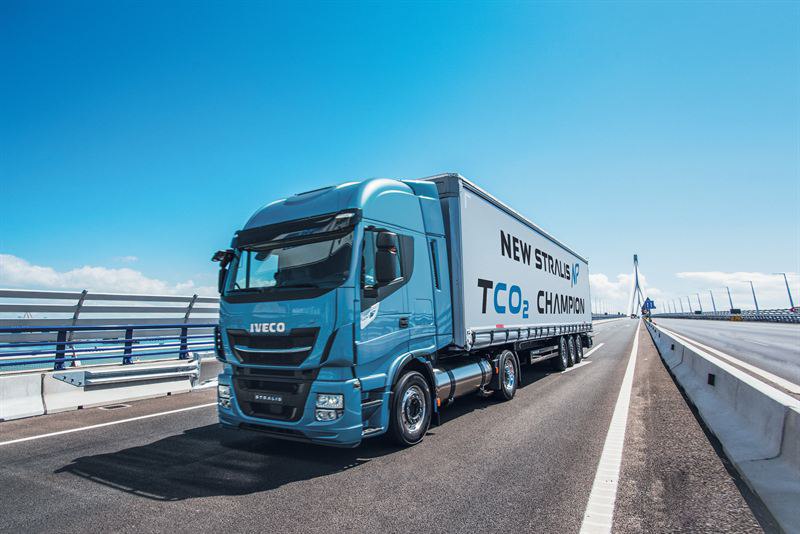 Previously, this model was marked with a record of 1600 kilometers. The monster with a gas engine managed to drag 30 tons of a train with 4x2 wheel formula without any delays to the destination.
According to the manager who was in charge of the flight, a tractor left London with a full fuel tank, and it only needed refueling in Madrid 2.5 days later. The gas engine emits 15% less carbon dioxide and almost does not produce solid waste, and when filling with biomethane can reduce carbon dioxide emissions by up to 5% of the average.
Stralis NP is available in four versions: two wheel formulas, 4x2 or 6x2 and a gas engine capacity of 400 or 460 horses.
Given these results, it becomes clear that gas is becoming more and more preferred fuel for large logistics companies.
---